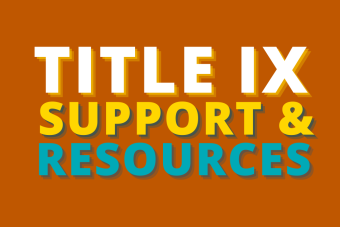 Learn more about the accommodations, support, and resources we offer UT students, faculty, and staff.
Support & Resources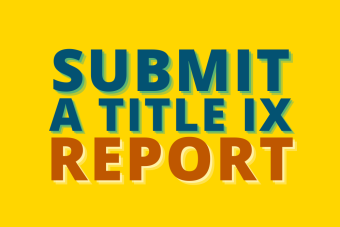 Report an incident of sexual assault, stalking, sexual harassment, and sex discrimination.
Submit a Report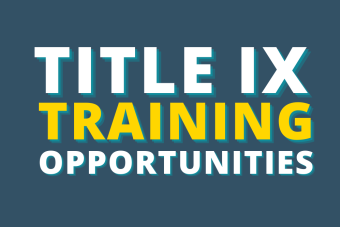 We offer training and professional development opportunities for all UT students, faculty, and staff.
Request a Workshop
The Title IX Office seeks to provide leadership pertaining to the Title IX regulations, state laws, and University policies, as well as develop and implement best practices for prevention, training, resources, and support services at The University of Texas at Austin.
Effective January 1, 2020, Texas Education Code (TEC), Section 51.253(c) requires an institution or system's Chief Executive Officer (CEO) to submit a report ("CEO Report") at least once during each fall or spring semester to the institution's governing body and post the report on the organization's internet website.
Contact Us
Location:
Student Services Building (SSB) 4.204
100 W Dean Keeton Suite 4.204
Austin, Texas 78712
Email:
Phone: